Riedman-Dangler Counseling Services
Virginia (Ginny) Riedman-Dangler, MS Ed., LCSW-R

919 Winton Rd. S. Suite 206


Rochester, NY 14618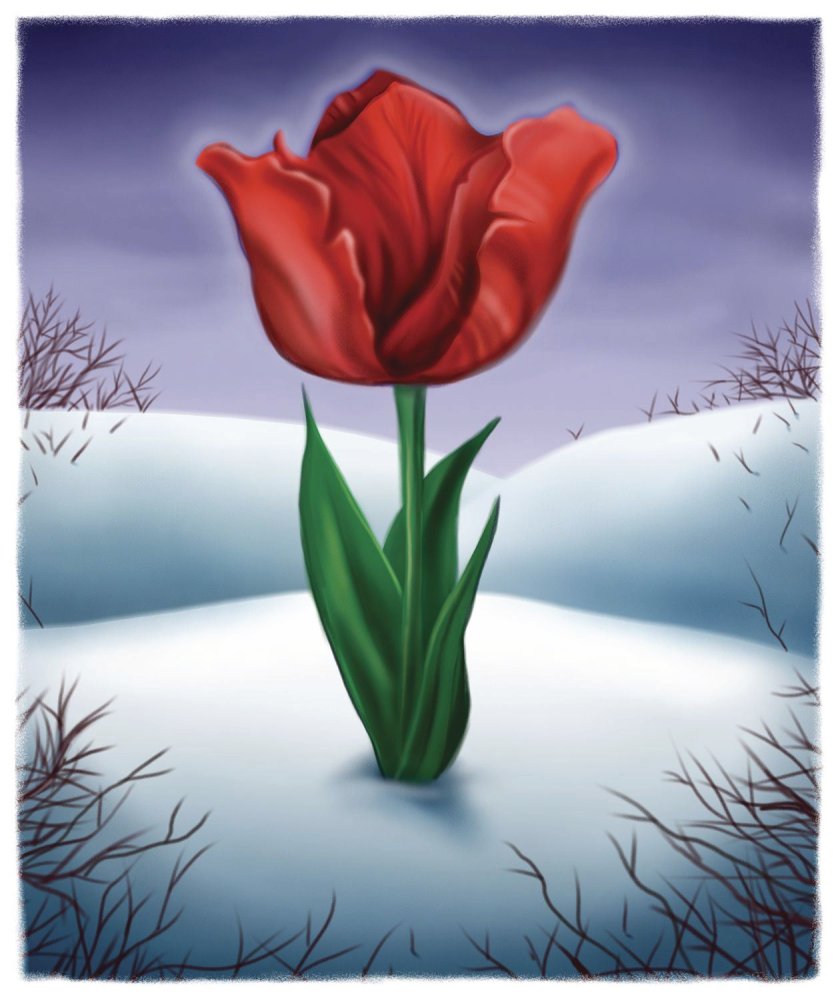 Making A Difference To The Homeless
As we move into winter I often reflect on the issue of homelessness. This is something most of us will never have to experience in our lifetime.
I was inspired a couple of weeks ago by a young child who stunned me, actually, with her awareness and feelings about homelessness. She explained to me how she feels sad when she looks out of the car window and notices a homeless individual on a street corner asking for money.
I think it is important for us to have the same awareness and compassion as this young child  and reflect upon how we can best support the homeless; especially during winter months. Remember, these individuals have had life goals, have had/do have families, and many are war veterans. Some found the courage to leave a relationship where there was domestic violence and many have severe mental health issues.
Perhaps with our support and care, we can contribute to empowering individuals, even in a small way, and help them become aware that their life does matter. For it is in this way the quality of their lives can improve.  All individuals deserve this!
How can you support the homeless? Feel free to add a comment.
Riedman-Dangler Counseling Services will be collecting items that can benefit the homeless such as socks, toiletries, winter coats……
Feel free to comment on this blog as well as making a contribution to this Kindness Project. The items can be brought to Riedman-Dangler Counseling Services on Tuesdays or Thursdays. Feel free to call 241-0101 if you have questions.
Catholic Family Center Housing and Homeless – 546-7220
Project Homeless Connect –546-6340
The Center for Youth - 24-hour hotline: 585 271-7670
Salvation Army – 987-9500
                        Everyone Deserves To Be Treated With Respect……
/