Riedman-Dangler Counseling Services
Virginia (Ginny) Riedman-Dangler, MS Ed., LCSW-R

919 Winton Rd. S. Suite 206


Rochester, NY 14618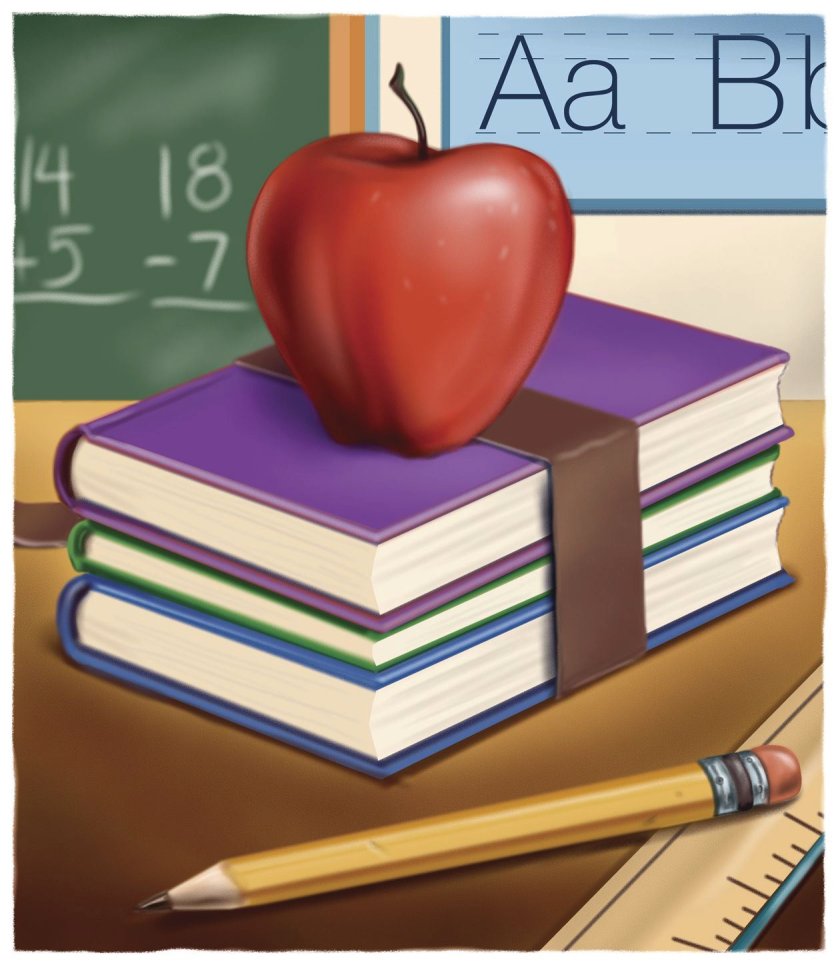 Prior to my current work as a mental health therapist, I worked as an elementary school teacher. At times I reflect upon that work experience. I thoroughly enjoyed being a part of my students' academic and social development. Yet it was most rewarding to play a role in their emotional development. I saw firsthand how encouragement and praise gave a child the confidence and motivation needed to be academically successful. It was this same encouragement and patience that helped a child see that a mistake is just that; that we all make them and we learn from them. I came to understand the importance of helping children find ways to appropriately express feelings; both happy and upsetting feelings; that this, also, is part of healthy emotional development.
There is also the reality of learning disabilities that some children do struggle with. Some children with learning disabilities can develop poor self-esteem despite their earnest efforts to do well in school.  Educators and parents of school aged children need to be educated about the various learning disabilities in order to support those who may have these challenges. Children can be successful and feel good about themselves with this support.
The following is a link to an article from the Child Mind Institute; Supporting The Emotional Needs of Kids With Learning Disabilities. I invite you to read it and comment about it on my blog.
/